How to Choose the Right Airline for Your Needs
The first step for a memorable and exciting journey is to book your flight tickets from the right company, which means choosing among hundreds of airline companies that fly to thousands of destinations worldwide. You can choose among local airlines or aviation giants depending on your destination and needs by utilizing the tips below to find the most convenient airline company to fly to your next destination. While doing that, you can find the cheapest flight options to plan your trip most affordably.
Evaluate Your Travel Priorities
Before embarking on the airline selection process, it's crucial to identify your travel priorities. These priorities will be the key factor in choosing the airline for your destination. Ask yourself the following questions to determine your preferences:
Destination Coverage: The first thing you need to do is to consider whether the airline operates flights to the locations you plan to visit, which means the destination coverage. If you want to have an overseas flight, you should check connected flights instead of direct flights.
Flight Schedule: Flexible schedules that suit your travel plans might be one of the best options for finding the right airline company. Major cities such as London, Berlin, and İstanbul might have more options than the smaller cities. You can fly from Istanbul Sabiha Gökcen Airport to other cities worldwide with the flexible schedules of Pegasus Airlines.
Baggage Allowance: If you are planning to travel for a long time, you might need a larger baggage allowance or lower extra luggage fees.
Safety and Reliability
When it comes to air travel, safety is essential. It requires you to check and consider the safety records of the airline company or whether the company adheres to international safety standards and possesses valid licenses. In addition to that, a modern and well-maintained fleet reduces the likelihood of mechanical issues and contributes to a smoother journey. A short research on the company's fleet will help you a lot in this regard.
Service Quality and Comfort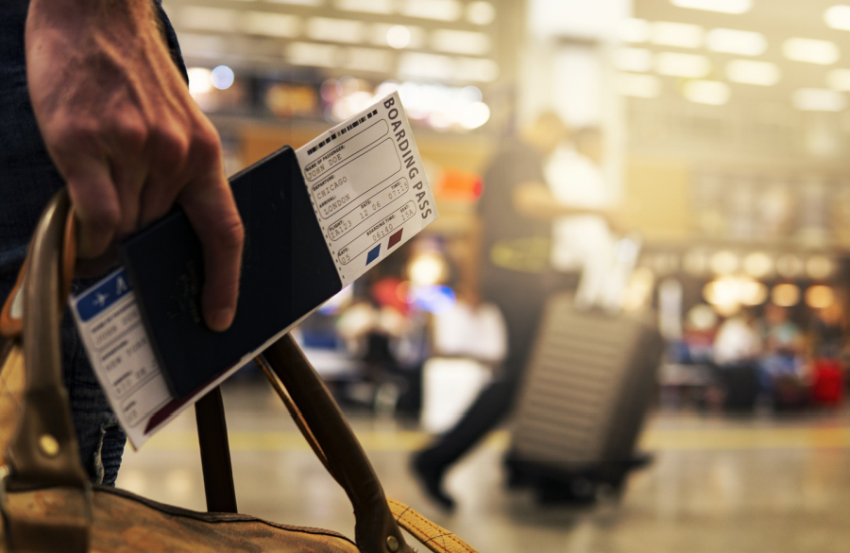 An airline's level of service and comfort significantly impacts your overall travel experience. Assess the airline's amenities, such as seat comfort, legroom, entertainment options, and complimentary services like meals, beverages, and Wi-Fi. Choose an airline that offers the amenities you value most. Moreover, the customer reviews about the company provided by other travellers about the airline's customer service will give you important insights. Any questions or problems that could come up during your journey can be addressed by a knowledgeable and responsive customer service team.
Frequent Flyer Programs
If you are a frequent traveller, enrolling in an airline's frequent flyer program can offer numerous benefits, such as upgrades, priority boarding, and exclusive lounge access. Choose a rewards program that fits your travel tastes and patterns by comparing those provided by various airlines.
Price and Value
While price shouldn't be the sole determinant, it plays a significant role in airline selection. Consider the following factors when evaluating the price and value offered by different airlines:
Fare Comparison: Compare fares across multiple airlines for your desired routes. Be aware of any additional costs or charges that can raise the overall price.
Value for Money: Evaluate the overall value provided by the airline in terms of service quality, amenities, and added perks. Sometimes, the additional benefits can justify paying a slightly higher fare.
When choosing the right airline, you must carefully consider your destination, safety and reliability, service quality, comfort, frequent flyer programs, and price. You can make a decision that will guarantee a comfortable and stress-free journey by carefully weighing these factors. To select the airline that most closely matches your interests, keep in mind to conduct research, read reviews, and gather information. Bon voyage!